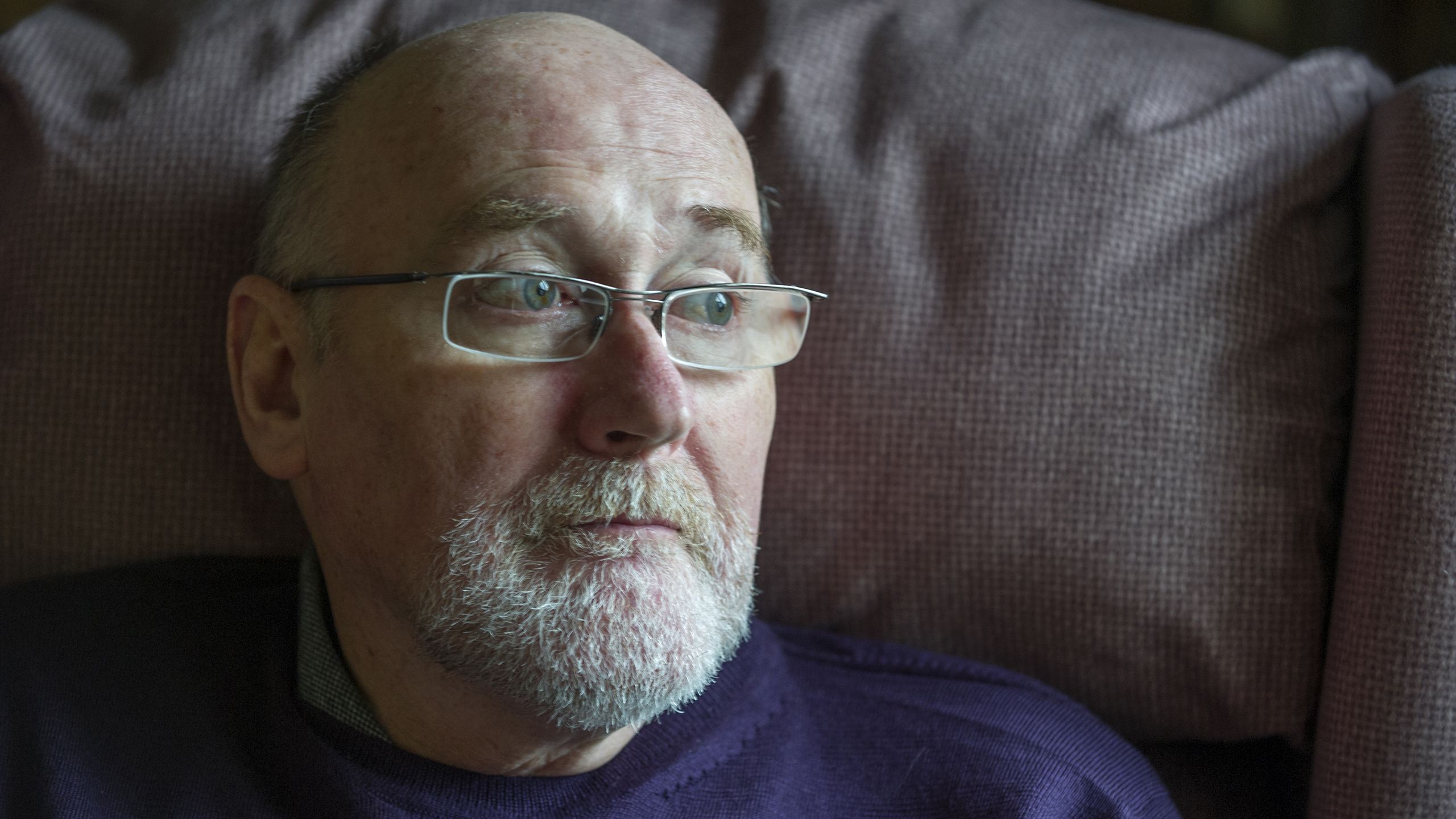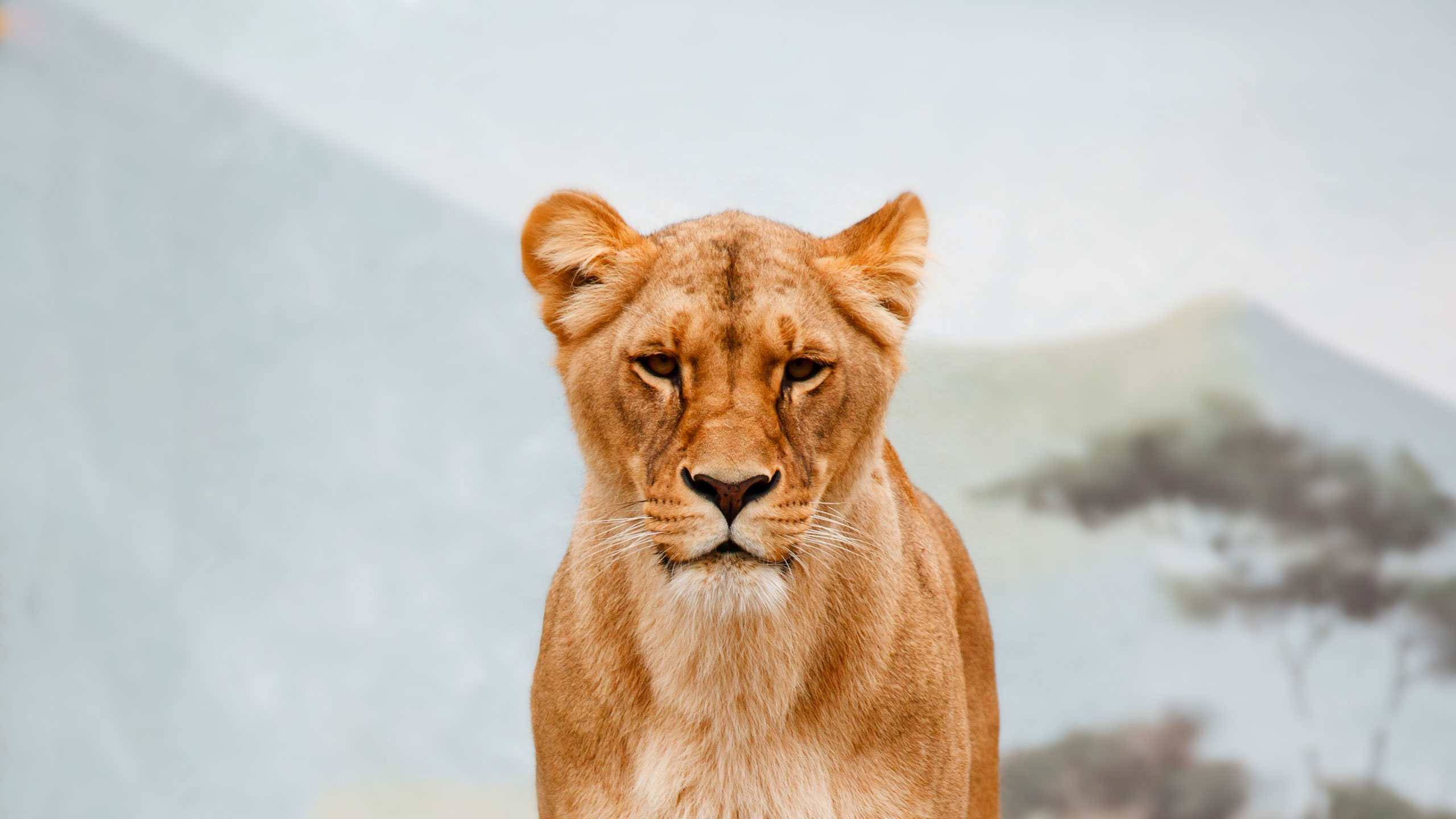 Before that fateful day when I heard from the neurologist on my mobile as I walked out of Morrison's that I could have motor neurone disease (MND), life was good.

I was lucky enough to have a rewarding if at times very demanding job. Since 1976 I have pursued a career in further education. Initially I taught general studies and sociology to both school leavers and adults. More recently I became involved with Access to Higher Education programmes on which I taught English and sociology and finally ended up managing them.

I must say that this work has been hugely satisfying and is probably, without over exaggerating, the high point of my life. Access to Higher Education is about providing second chances to adults to progress educationally in life and to obtain professional careers following a university course.

I arrived in Shropshire from Lancashire in 1976 and have remained here ever since. Whilst some may consider this to have been a case of the death of ambition, I certainly do not. Shropshire is one of the hidden glories of the UK and is an ideal place for a family to grow. This is exactly what Carol and I have achieved over the past 36 years.
We have walked every inch of the Shropshire Hills with our children and Snowdonia is our backyard.
It has been a training ground for adventures further afield in France and Austria where we have some lovely friends. We have climbed glaciers, traversed precipitous ridges, cycled down beautiful rivers, such as the Loire and the Danube, and skied through the Milky Way System between France and Italy many times. It has been a rich and fulfilling life and I have delighted in becoming fairly proficient in German and French as well as dabbling in Italian and Spanish.

I am a keen linguist and have picked up some Welsh and now, since I find it too difficult to attend an advanced French class, am embarking on Arabic.

In more private and reflective moments, I have sought to express myself creatively writing poetry and have just recently published a selection of my work, A Life in Words.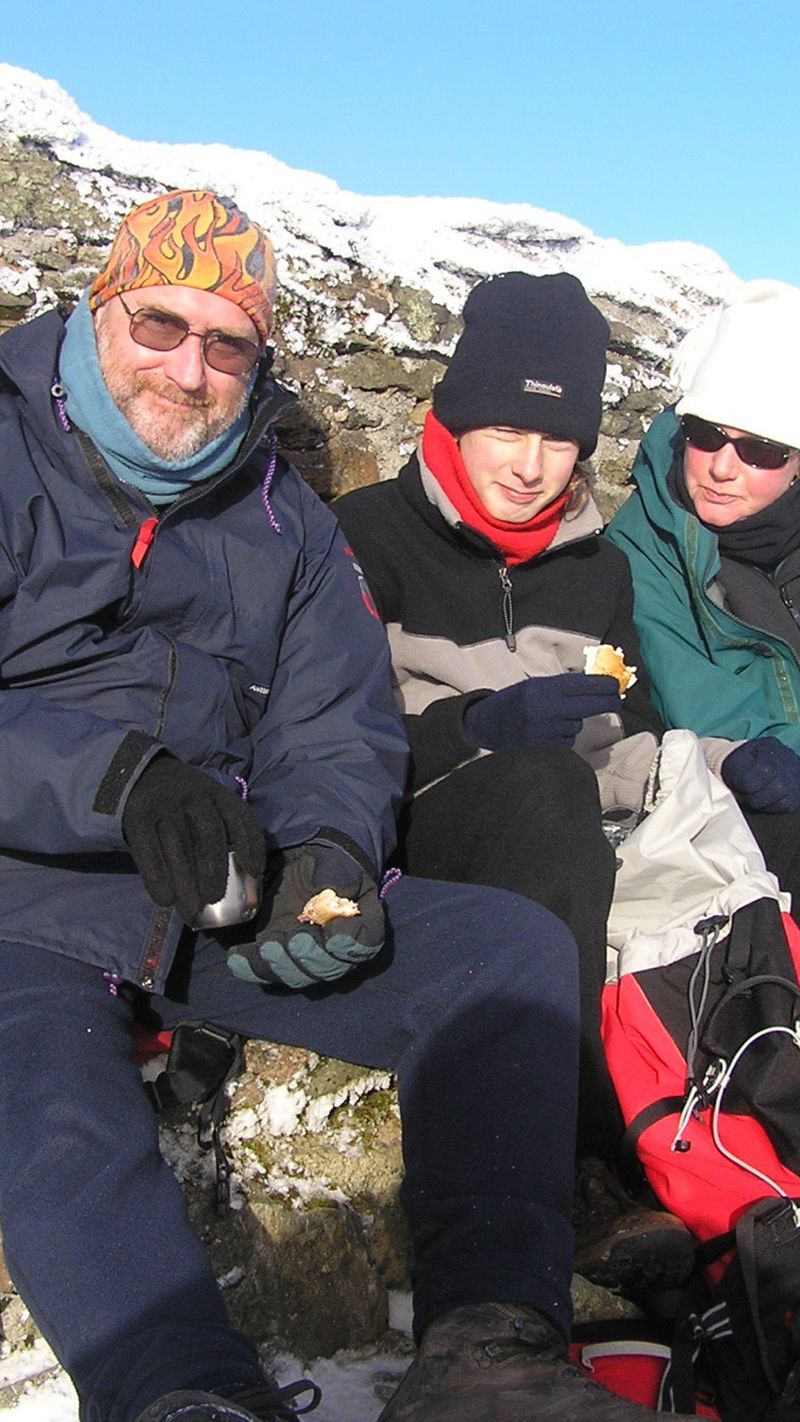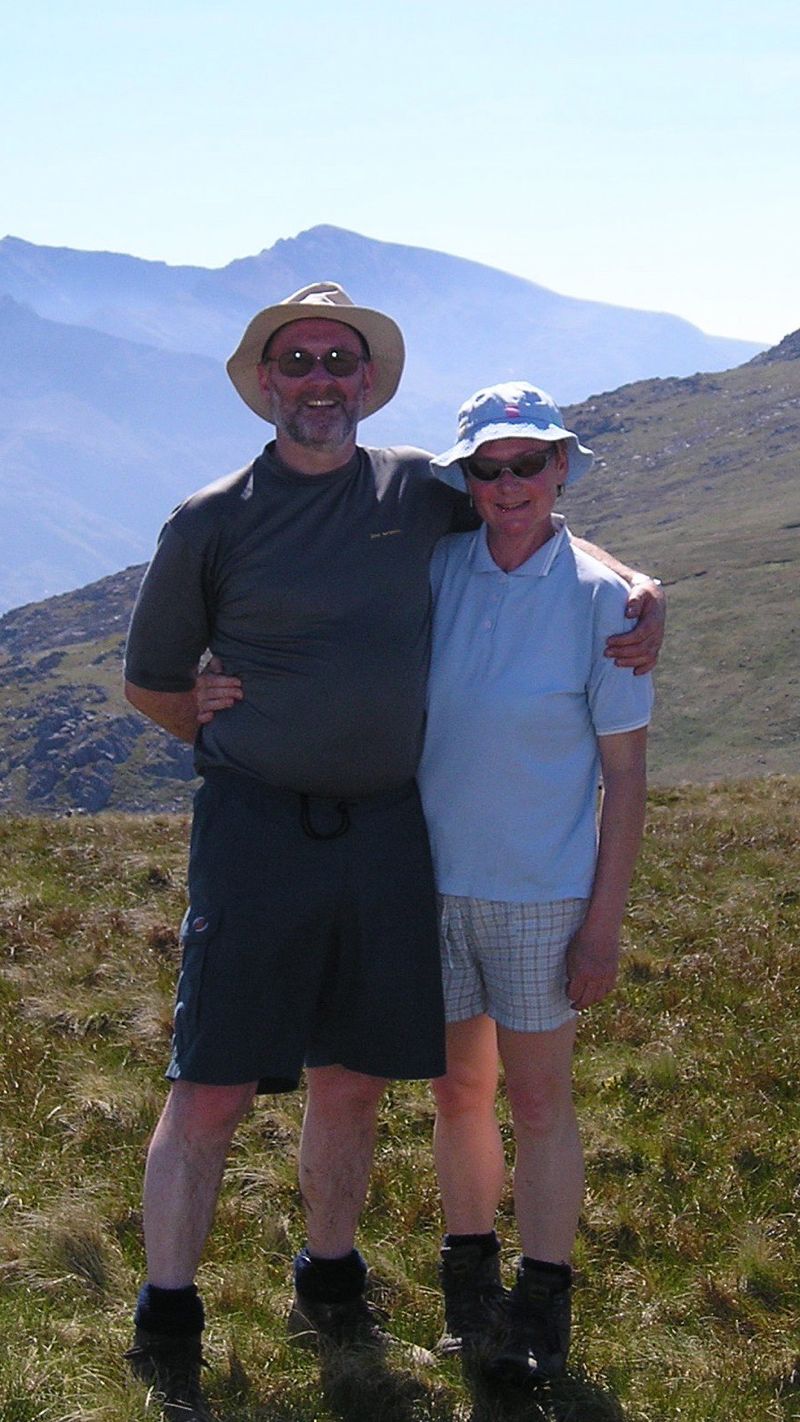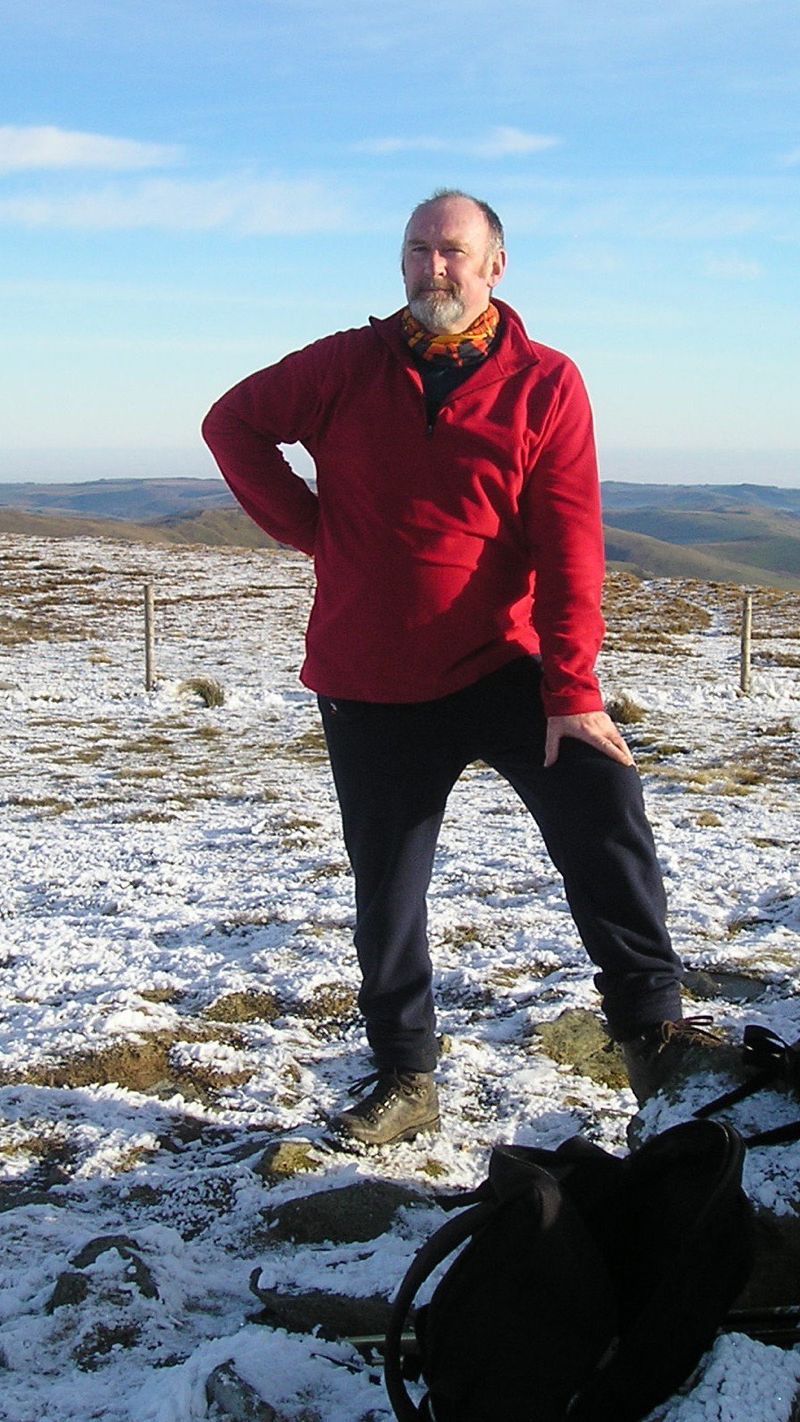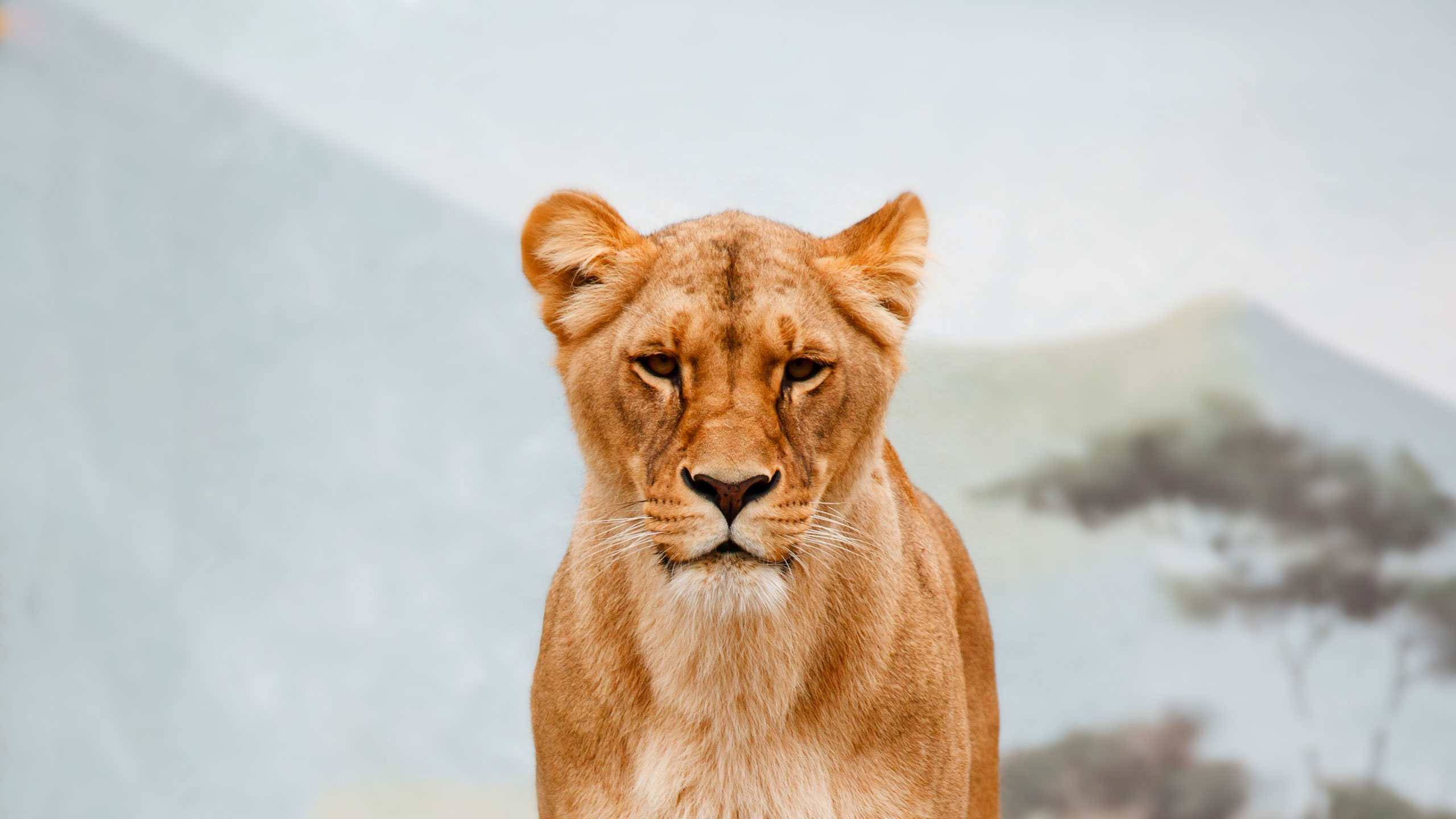 I was diagnosed with Motor Neurone Disease in November 2014. I have the classic form, which is known as amyotrophic lateral sclerosis (ALS). The life expectation for ALS is 2 to 5 years from the date of diagnosis. However, I know that my symptoms began at least two years before this date when I started losing weight, felt a pain in my lower back and increasingly began to have difficulty walking.

I therefore consider myself to be in the fifth year of the disease. Since I now can no longer walk at all and have to be hoisted from bed to chair, as well as experiencing increasing difficulty with breathing and having to wear my ventilator for nearly 20 hours a day, I believe I'm coming to the end of my time. I do of course know that were I to stop using the ventilator I would only have weeks to live.
When I was diagnosed, the shock was overwhelming.
For Carol and I, it signalled the end of all our plans for the future (I had just retired two months before). We had booked a holiday in China for the following year and we were looking forward to visiting those parts of the world which we had not done such as the USA and Australasia.

All of this was in tatters. I felt like a condemned man awaiting execution on a date yet to be determined. My immediate response was to get it over with as quickly as possible. I became aware of how agonising it must be to be someone on death row for years and years not knowing when the order will come.

The consultant had been frank and given me all the information that was then known about MND. He said I had between six and 18 months to live though it could be longer or shorter. Had I known how much longer I was to live, I think Carol and I would have been more adventurous in what we did with our remaining time. The problem with MND is that the course of the disease is so variable and each person's progress is different. No one is really able to tell you exactly what is going to happen to you.

As my condition has continued to deteriorate and I have become more aware of what will happen, I have become increasingly focused on end-of-life concerns.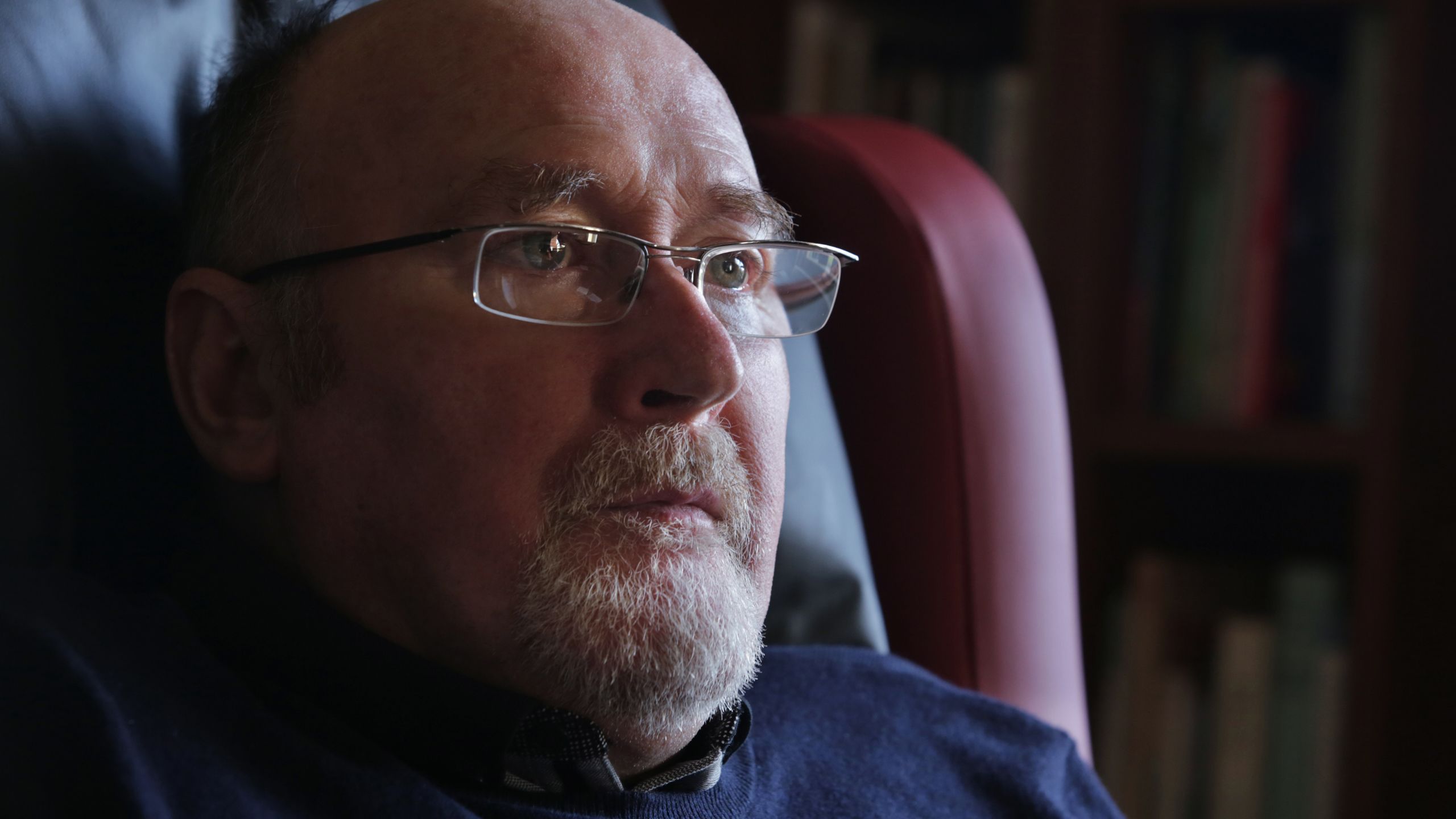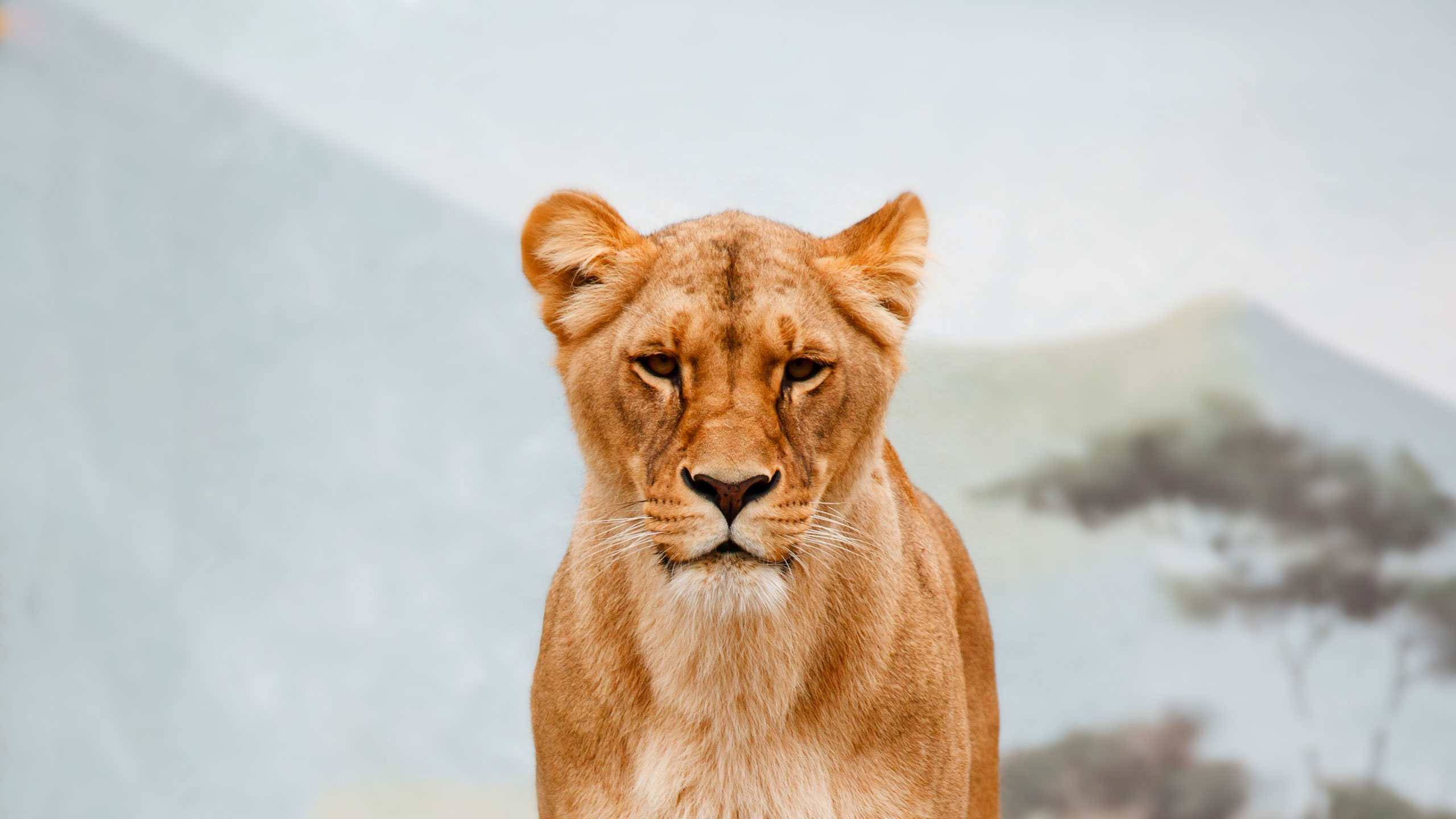 "I can't change what's going to happen, I'm going to die anyway."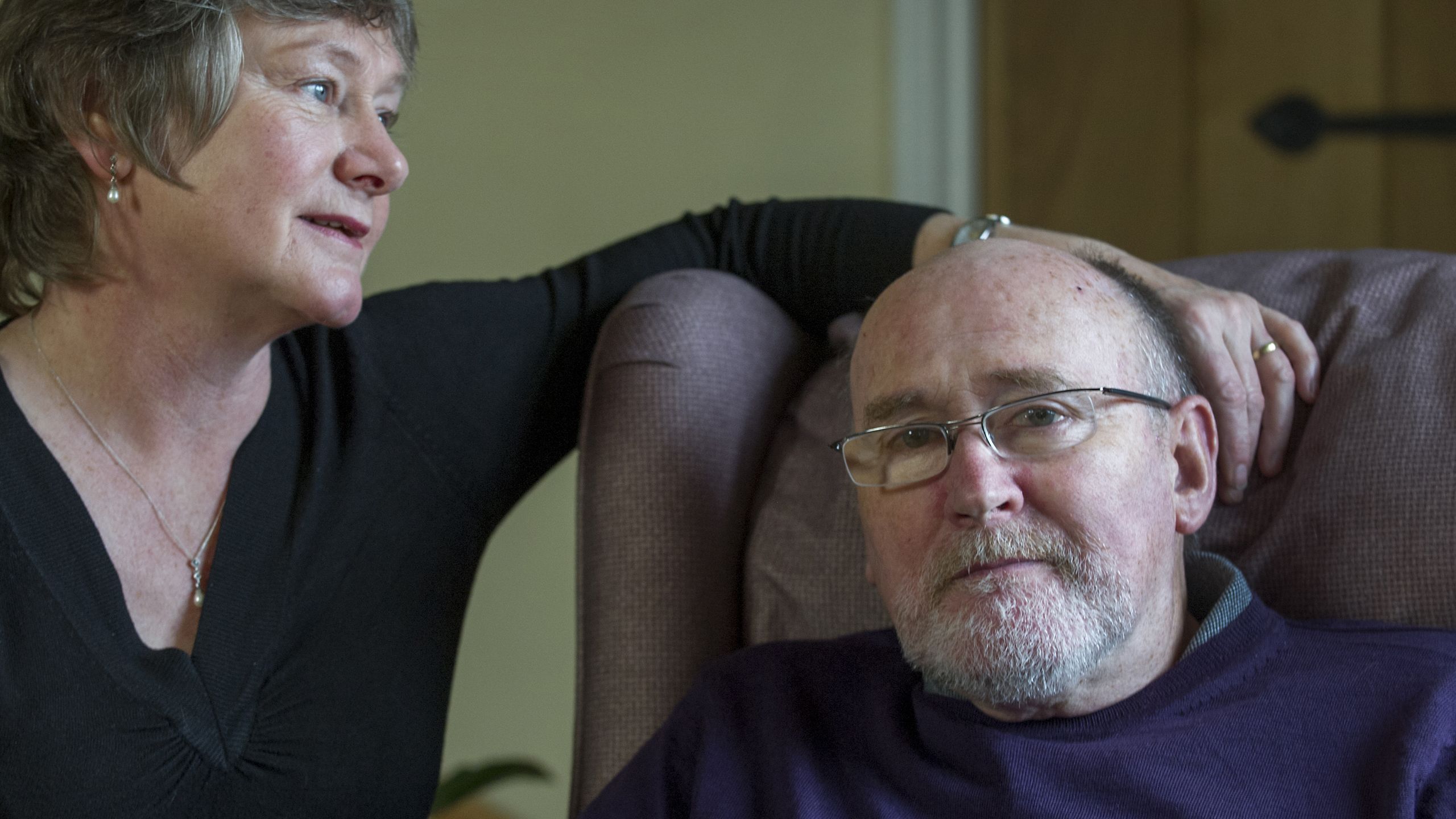 When I became aware of the campaign by Dignity in Dying, I decided it was time to get involved and to try to do something about it.
I have always taken a keen interest in politics having been a local councillor at the age of 21 and an active trade unionist most of my life.

I believe it is possible to change the law so that vulnerable people can be protected whilst at the same time allowing those who are terminally ill, who are fully aware of what they're doing, to control and manage the final days of their life humanely and with dignity. It has to be a fundamental human right.
I strongly believe that we should all have the right to control our lives and especially the means and manner of our death.
I'm aware of the ferocious opposition to any change in the law by disability groups, though not necessarily by disabled people themselves. I cannot accept their view that a law permitting assisted dying is some how an attack on disabled people. For the past two years I have been disabled myself and share the frustrations of being disabled in a society, which begrudgingly tries to accommodate disability.
It's a question of whether I die with or without suffering and on my own terms or not.
Seeking to end one's life when one is terminally ill with six months or less to live is quite obviously not the same as saying disabled people have less value than others.

I do not accept the view that if there were a change in the law this would create overwhelming pressure on elderly people to agree to an assisted death to avoid being a burden on society.

The changes we are proposing require an individual to proactively request help with end of life and judicial oversight to confirm there is no undue external pressure on him or her.

To argue, as some have, that the moral climate will have been so tipped to place indirect pressure on people is spurious and hypothetical and not borne out by practice in those countries where there is such a law.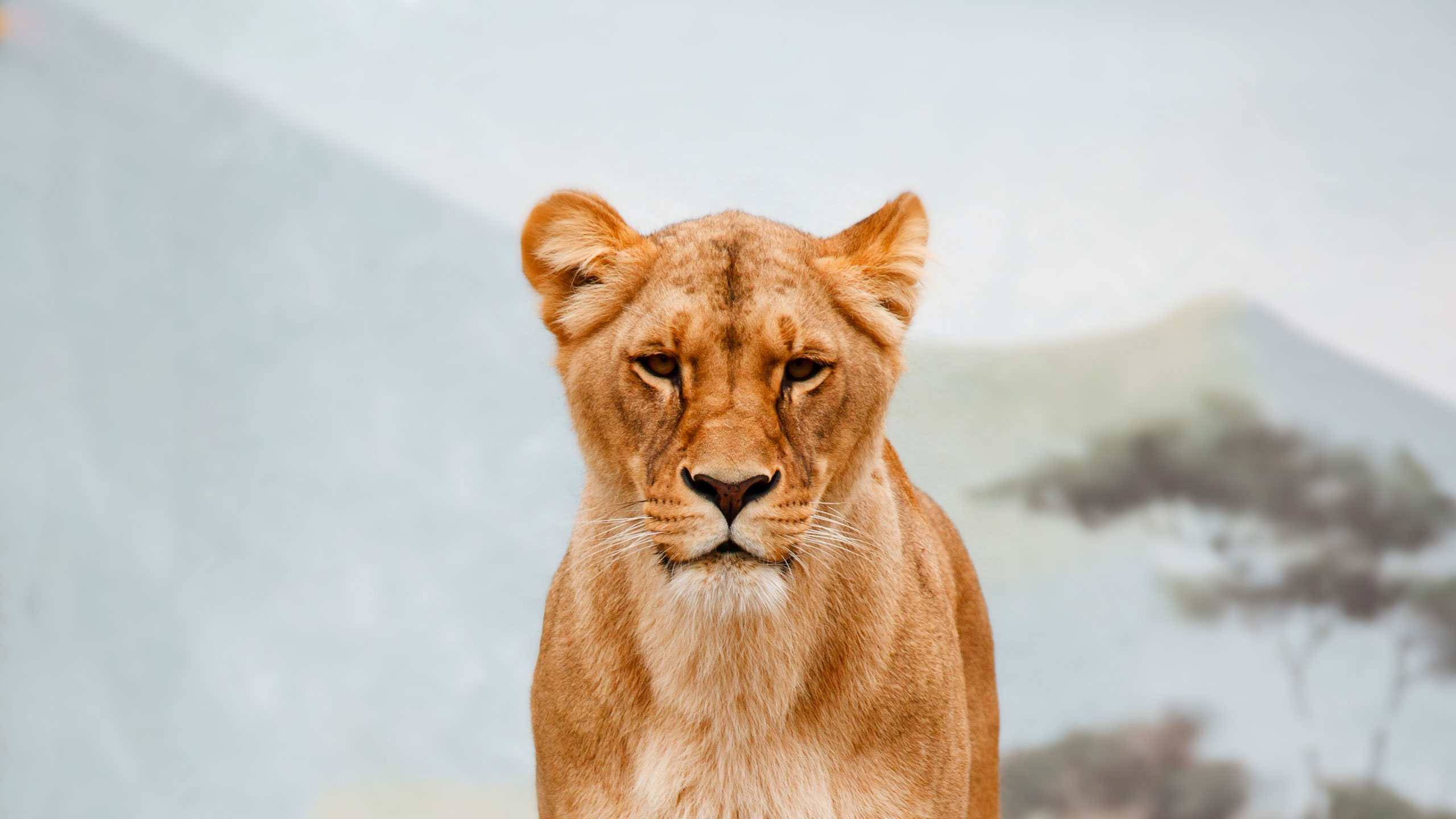 Carol and I have received a great deal of support since the campaign went public. Friends, distant relatives and acquaintances, both current and from many years ago, some of whom we have lost touch with, have contacted us with their good wishes and commiserations.
From all this, we have obtained much-needed strength as our energies and commitment fluctuate with the ebb and flow of the campaign.
To all of you out there who support our case we are profoundly grateful.
We have been particularly humbled to read many personal stories of heartache and suffering which had there been a law could have been avoided.